On this Show: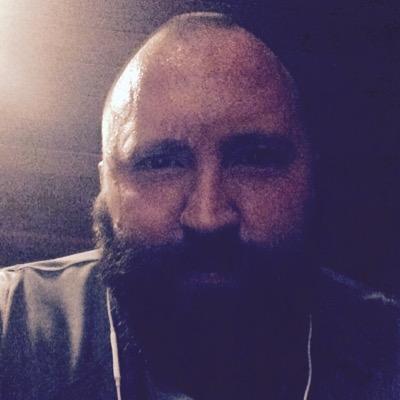 In this podcast we discuss the value of customer reviews for carpet cleaning and other service businesses and how you as the business owner can encourage your customer to leave more reviews for your business. Customer reviews are a great way to really shine on the front page of google.
Also Ty has provided a follow email to help you build your reviews, the same one he uses in his own business that has helped him create tremendous momentum with online reviews on facebook, google, and yelp. This is avaiable at http://www.servicegab.com/exclusive-content/follow-up-email-template/ get it free with your free ServiceGab login.
Be sure to leave our podcast a review on itunes at https://itunes.apple.com/us/podcast/ez-marketing-blog/id991251246?mt=2&ls=1 and click "Reviews and Ratings" to leave a review!
Check out the podcast below!
Podcast: Play in new window | Download