In this podcast, we discuss why you should get training for your business and for your employees.
Show notes:
1) Get Training On The Job
Starting businesses or being in a job is a training itself. Learn while you're in it. Analyze the process and the systems in thr business or job you're in.
2) Learn Bidding
3) Search information in your business' cousin industries
Observe or search in Google how bigger industries operate
4) Take Online Courses
Take a look at online learning websites like Udemy, Skillshare Lynda, etc.
5) Learn through podcasts and books
Read as much as you can and listen to podcast in times that you normally just kill it like in traffic or while waiting in line.
Read books from different types of speakers and listen to their podcasts.
Ask smart people about what books read.
6) Learn through Youtube
7) Learn the basics of reading and dealing with people
8) Learn how to have an effective sales pipeline
9) Be aware of what you want and need to learn
10) Invest in high ticket learning, seminars or events.
11) If you can avail coaching, do so.
On this Show: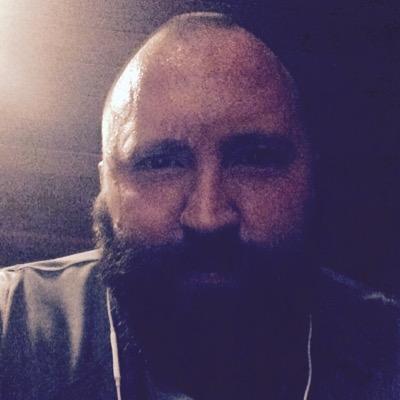 Get a Free copy of our monthly goal sheet to keep on track!
Click Below to listen to the podcast now!
Podcast: Play in new window | Download