In this podcast, we discuss how to create content for your service business.
Show notes:
How to create content for your business
How content helps your business
1) Research
2) Helps to differentiate your company
3) Helps to gain attention for your company by having answers and content relevant to what you're trying to solve
4) Helps to build authority if they're local searching and nobody else has content on what they're searching about
5) Helps to pre-sell customers
6) Helps with keeping contact with people through email newsletters
7) Helps to educate people
Why would you need to create content
1. Advertisement
Address customer's problems through content
The feedbacks to your subject and content give you a clue on what to run in your advertisements.
You can use content for email newsletters
2. Rankings
Content helps your business rank locally in search engines.
3. Helps you build authority
The more content you put out that helps customers, the more brand authority you build and trust with customers because they can see you know what you're doing.
It can help differentiate your company
4. You can repurpose content
You can use it in different ways. You can use it for ads, social media posts or video topics.
Types of content
Start with what you're comfortable with or good at.
1) Text-based
2) Video content
3) Audio
4) Infographic
5) Educational-tips
6) Articles
7) Curated content
8) FAQs
What to put in your content
1)Talk about what you know
2) Talk about the subject
3) Record your interactions like calls or in-person conversations to get an idea for your content
4) Take note of customer questions
5) Get in the habit of making content
-Polish posts that did well
-you'll get faster and better in posting content if you're consistent
6) Repurposed content
-reference other people's content to drive your content
– redo a content in a different light or platform
7) Use stories.
On this Show: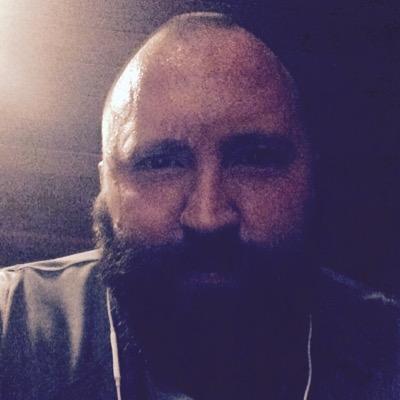 Get a Free copy of our monthly goal sheet to keep on track!
Click Below to listen to the podcast now!
Podcast: Play in new window | Download