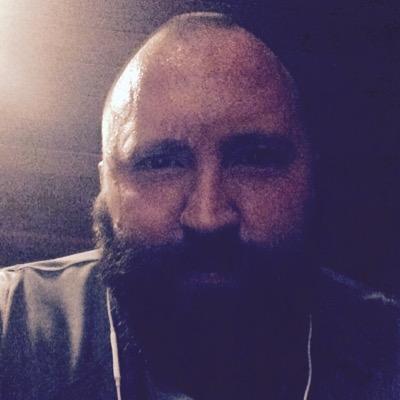 Ty Cranmore

Co-Host
Owner of Cranmore Carpet Cleaning in Surprise, AZ.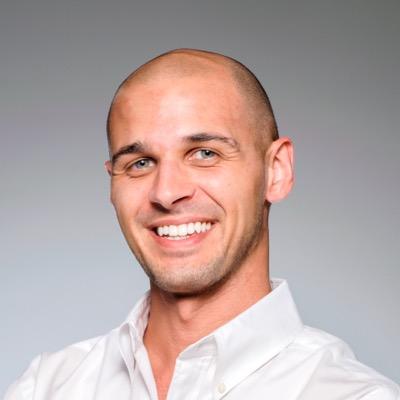 Ryan Kettering

Co-Host
Owner of UVforLess.com Printing & Design and Kett Clean Carpet Cleaning in Oswego, IL.

Steve Gadsby

Guest
Owner of Canada Furnace.

In this podcast we interview Steve Gatsby of Canada furnace, a multimillion dollar HVAC company. We discuss his beginnings as an entrepreneur, as well as talk about his successes, pitfalls, and marketing strategy. Steve has done an amazing job at building out his online presence, something that most offline businesses have trouble with.
Click Below to listen now!
Podcast: Play in new window | Download