In this podcast we discuss the timeless topic of pricing commercial and residential cleaning jobs. We break down how to properly price jobs based on costs, and discuss differences in how people price.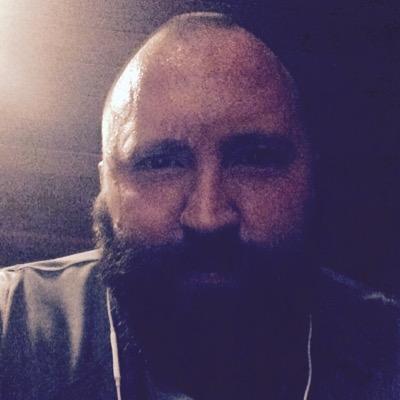 Ty Cranmore

Co-Host
Owner of Cranmore Carpet Cleaning in Surprise, AZ.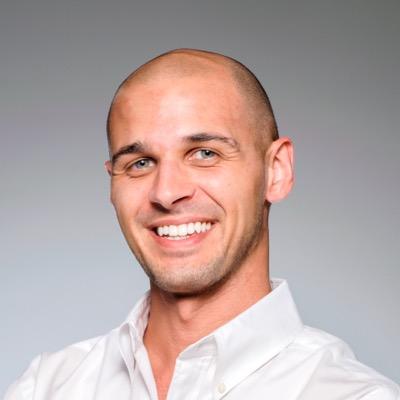 Ryan Kettering

Co-Host
Owner of UVforLess.com Printing & Design and Kett Clean Carpet Cleaning in Oswego, IL.

Shane Deubell

Guest
Owner of MethodCleanBiz.com

Podcast: Play in new window | Download