On this Show: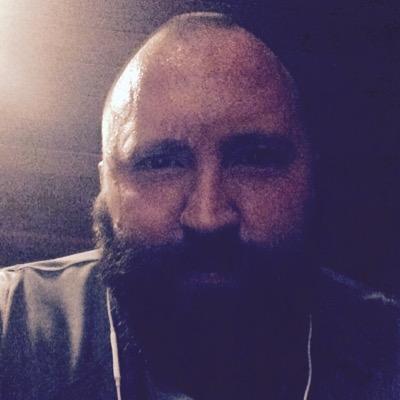 Ty Cranmore

Co-Host
Owner of Cranmore Carpet Cleaning in Surprise, AZ.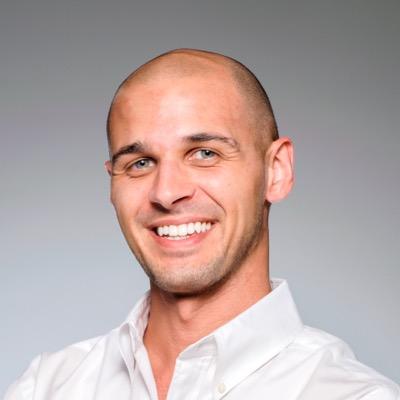 Ryan Kettering

Co-Host
Owner of UVforLess.com Printing & Design and Kett Clean Carpet Cleaning in Oswego, IL.

Zac Presnell

Guest
Owner of Presidential Cleaning.

Steve Gadsby

Guest
Owner of Canada Furnace.

In this podcast we discuss the mission and vision of ServiceGab.com with founders Ryan, Ty, Zac, and Steve. We also discuss the reason for starting the site and what problems we are setting out to solve. Be sure to check out ServiceGab.com to see what you think!
Click Below to listen now!
Podcast: Play in new window | Download